8/16/2015 8:34 PM ET
|
Filed under: Music Minute • Teen Choice Awards • 5 Seconds of Summer
OK, so it wasn't the first 5 seconds of the Teen Choice Awards, but for the 5SOS Family, it was the only few that mattered!
5 Seconds of Summer opened the show with their hit She's Kinda Hot, and it was kinda great!
[ Photos: 5 Seconds Of Summer Wear Skinny Jeans On The Red Carpet ]
Was it just us or was Luke Hemmings' voice awfully raw? The band has clearly been touring and hitting it hard — but in the end they pulled it out and brought the rock!
Ch-ch-check out the live performance (above) and let us know what you think!
And don't forget to check out the winners so far HERE!
Tags: 5 seconds of summer, music minute, she's kinda hot, teen choice awards
Teen Choice Awards: Relive Last Year's Worst Dressed List!
Teen Choice Awards: Relive Last Year's Best Dressed List!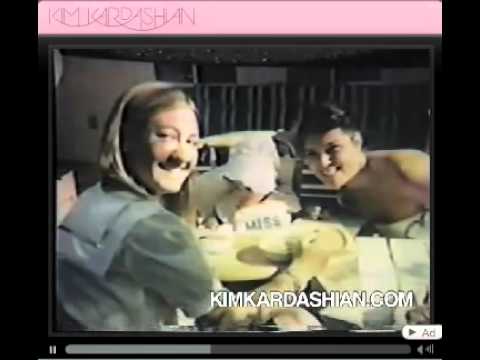 Celebrate Kylie Jenner's Birthday With All Of The Homemade Kardashian Family Music Videos!
Hollywood's Top 20 Nastiest Shade Throwers!
The More You Know: 25 Celebs Who Are Secretly Good At Basketball!
Celebrate Summer's Hottest Concerts With Matching Manis!
Source:
http://ift.tt/1UMZ2T8
The Late News from http://ift.tt/1dkNYKl