8/15/2015 11:19 AM ET
|
Filed under: Music Minute • YouTube • Taylor Swift • Amazing • Fifth Harmony • Girl Power
Tay-Tay has this whole teamwork thing down pat!
Taylor Swift is no stranger to sharing the spotlight — she's done so quite a bit already on her 1989 World Tour throughout the summer, so why not keep the fun up again this weekend?!
[ Video: All Of Taylor's Friends Come Together For Bad Blood ]
At T-Swift's concert Friday night in Santa Clara, California, the pop superstar brought Fifth Harmony on stage to perform the girl group's hit single Worth It in front of thousands of screaming fans!
Ch-ch-check out the video of the ensemble (below):
AH-mazing! And now Fifth Harmony's hit song will be stuck in your head all day, too — LOLz!!
What do U think — who will Tay-Tay bring on stage next??
[Image via YouTube.]
Tags: 1989, amazing, fifth harmony, girl power, music minute, surprise guest, taylor swift, world tour, youtube
Best Dressed Celebs Of The Week!
The Most Bizarre Baby Names Of 2014!
20 Times The Kardashians Could Totally Relate To Your Struggle!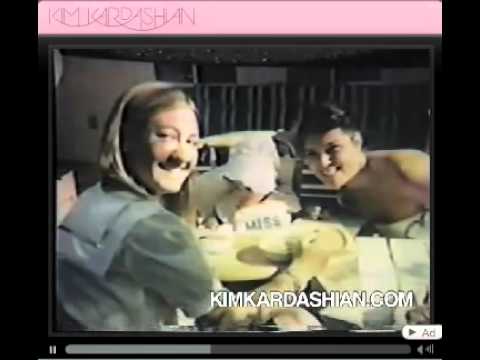 Celebrate Kylie Jenner's Birthday With All Of The Homemade Kardashian Family Music Videos!
This Week In Celebrity Twitpics & Instagrams!
10 Of The Funniest Amazon Reviews For Kim Kardashian Selfish!
Source:
http://ift.tt/1J7kZEi
The Late News from http://ift.tt/1dkNYKl