8/15/2015 8:00 AM ET
|
Filed under: Personally Perez • Kim Kardashian • Reality TV • Controversy • KUWTK • The PHP: Perez Hilton Podcast
Miley Cyrus' Craziest Fan Art!
20 Times The Kardashians Could Totally Relate To Your Struggle!
11 Times Naya Rivera Straight Up Copied Kim Kardashian!
Here's Everyone We'll Be Avoiding In Our Kardashian Kleanse!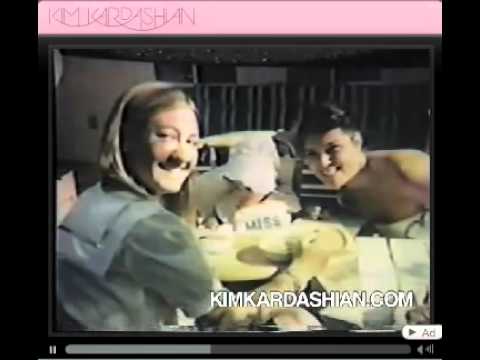 Celebrate Kylie Jenner's Birthday With All Of The Homemade Kardashian Family Music Videos!
18 Things Kylie Jenner Can Do Now That She's 18!
Source:
http://ift.tt/1hddVQv
The Late News from http://ift.tt/1dkNYKl