8/16/2015 11:41 AM ET
|
Filed under: Music Minute • YouTube • Nicki Minaj • Controversy
This isn't how they drew it up to end!
Nicki Minaj was performing this weekend in Concord, California when a huge brawl near the end of her show caused the singer to wrap things up a little bit early. Yikes!!
[ Video: Watch Nicki In Robin Thicke's New Video! ]
According to eyewitnesses, audience members began pushing and shoving during the concert, and things eventually got so crazy that security guards started using pepper spray to stop the unrest!
Apparently, one fan was arrested for assaulting a security guard — and Nicki at one point even brought another fan who had been inadvertently pepper sprayed up on stage!
Ch-ch-check out the video (below) of Minaj with the fan who was hit with pepper spray after the fight occurred:
That sure isn't a fun way to end your night!
[Image via Derrick Salters/WENN.]
Tags: assault, brawl, california, concert, concord, controversy, fight, music minute, nicki minaj, pepper spray, security guard, youtube
Miley Cyrus' Craziest Fan Art!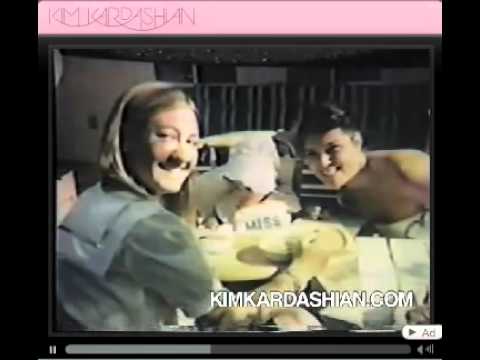 Celebrate Kylie Jenner's Birthday With All Of The Homemade Kardashian Family Music Videos!
Here Are All The Questionable Products Your Favorite Celebrities Endorse
Hollywood's Top 20 Nastiest Shade Throwers!
The 15 Most Mind-Blowing Things The Duggars Have Said!
The More You Know: 25 Celebs Who Are Secretly Good At Basketball!
Source:
http://ift.tt/1fixapU
The Late News from http://ift.tt/1dkNYKl