8/13/2015 10:03 PM ET
|
Filed under: TV News
This has gotta sting…
Nicolle Wallace didn't bring too much to The View this season, but it's always sad to see someone get fired.
And while we thought getting the ax itself was bad, the way the former White House Communications Chief found out about her position on the ABC talk show is beyond mean.
In a recent interview, Nicolle admitted that she learned she was being let go from the panel in a press release!
"I loved the job. I had no plans of quitting. I think I thought that I would learn somewhere other than Variety that I'd been fired. It shattered my naivete about television. Listen, it's all fair. I wasn't wronged by anybody. But I was surprised to learn in the press about their decision not to bring me back.

I had never had one note from anybody inside the entire organization during the entire season. No one said a word to me. Maybe I should have seen it coming. Not after a single show, a single Hot Topic or a single interview. It was like being invisible. But not in an unpleasant way."
Ouch.
We get trying to find someone more vocally conservative for their Republican audience, but it seems really rude to let your talent learn about casting decisions in the news…
[ Related: Did Rosie Perez Quit The View Over Kelly Osbourne?! ]
With that said, Nicolle also addressed the rumors that she was offered a guest role on the panel, but claimed she turned it down on account that one scene a week didn't seem worth the stress.
Are U going to be sad to see Nicolle go??
[Image via The View/Facebook.]
Tags: abc, michelle collins, news, nicolle wallace, raven-symone, rosie perez, the view, tv news, variety, whoopi goldberg
What Has The Cast Of Wet Hot American Summer Been Up To All This Time?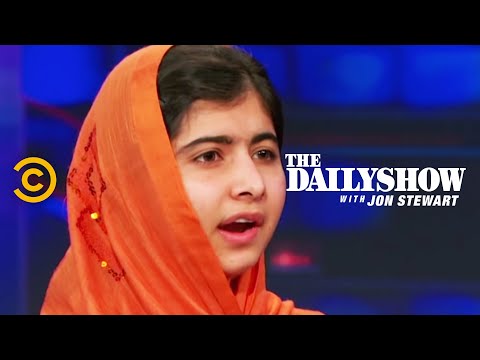 7 Of Jon Stewart's Most Memorable Memorable Moments From His Daily Show Run!
Cara Delevingne: Rise To Fame!
Best, Worst, & Craziest Moments On Jeopardy!
Blast From The Past! Lesser-Known TV And Film Debuts Of Hollywood's Biggest Stars!
Biggest Snubs Left Out Of The 2015 Emmy Nominations!
Source:
http://ift.tt/1WnNfws
The Late News from http://ift.tt/1dkNYKl